Hi! I am Morten. I live in Denmark 🇩🇰
I love creating iOS and macOS apps, and open source some of my Swift code 🚀
MortenGregersen.dk
My apps

AppDab
The native app for App Store Connect. Get things surrounding app development done faster.
Available on Mac.
AppDab.app


Fluxor Explorer
FluxorExplorer lets you step through all the actions dispatched and the corresponding state changes, in an app using Fluxor.
Available on iPad and Mac.
Apps done for others

🇩🇰 Bibelen for Banditter
In the "Bible for Bandits", you can read selected Bible stories with your child. You can also paint in the coloring book, put together puzzles, play flip games.
Available on iPhone and iPad.
BibelenForBanditter.dk
My open source projects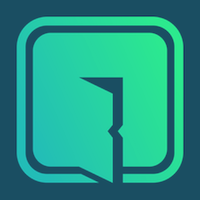 Bagbutik
Generated Swift code for the App Store Connect API based on the official OpenAPI spec.
Works with iOS, macOS, tvOS and Linux, Swift 5.5+.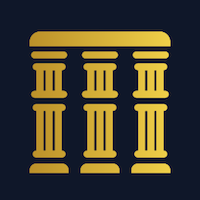 Fluxor
Unidirectional Data Flow in Swift - inspired by Redux and NgRx.
Works with iOS, macOS, tvOS, watchOS and Linux, Swift 5.4+.
Get in touch
You can find me on Twitter as @mortengregersen where I occasionally post something about my apps and projects.
You can also follow me and my open source projects on GitHub where I go by the name MortenGregersen.

If you are neither into Twitter or GitHub, you can always send me an email at [email protected].
Copyright © 2022 - CVR 33179774