New app: Score Wonders
Published on 22 March 2023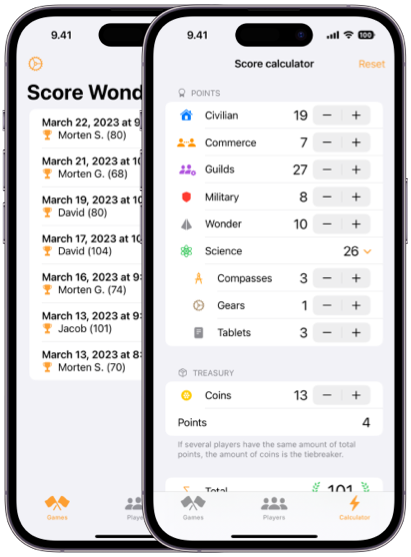 I've just released a new app for iPhone, and if you ever play the board game 7 Wonders, this app is for you!
You can view a summary of your games played, including the date, number of players, and final score. This feature is great for players who want to track their progress and see how their skills have improved over time and who have won the most games.
Origin of Score Wonders
From time to time I play board games with 3 other dads in my town, and 7 Wonders is one of our favorites. One evening while playing 7 Wonders, we discovered that our favorite scoring app had disappeared from the App Store. We tried to find a replacement, but couldn't find an app that was as easy and user-friendly as the one they used to use. So, I decided to develop my own app.
After 2 evenings of development we tested it out at one of our board game evenings. I gave it a couple of days more polishing and adding the ability to save the played games (which is synced to iCloud).
Key features
Easy calculation of scores for each player
Game history tracking including date, number of players, and final score
Intuitive and user-friendly interface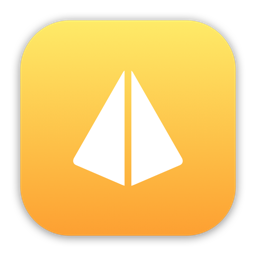 Tagged with: