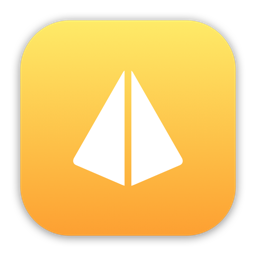 Score Wonders
The ultimate companion app for fans of the popular board game 7 Wonders!
---
With Score Wonders, you can easily calculate your score for each game, keep track of your games, and improve your gameplay.
The app features a simple and intuitive interface that lets you enter the scores for each player and automatically calculates the final score.
In addition to keeping score, Score Wonders also allows you to keep track of your game history. You can view a summary of your games played, including the date, number of players, and final score. This feature is great for players who want to track their progress and see how their skills have improved over time.
Score Wonders is the perfect app for players who want to enhance their 7 Wonders experience. Whether you're a seasoned veteran or a new player, Score Wonders is a must-have tool for keeping track of your games and improving your strategy.